Start Improving Your Score with Credit Builder Secured Card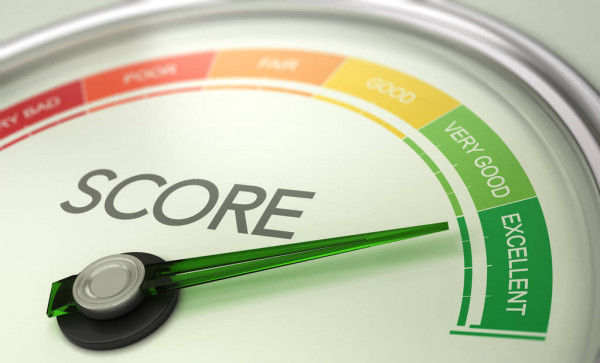 Start
Apply in Minutes + No Credit Score Requirement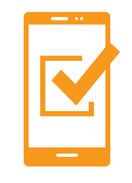 Deposit
Put Down $200 Deposit To Open Your Secure Credit Card

Build
Build Credit by Making Purchases With Your Credit Builder Card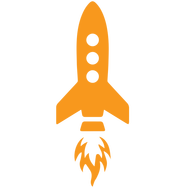 Get a Fast Reporting Card to All 3 Bureaus!
What is the Credit Builder Secured Card?
This is a secured credit card in your name used for the sole purpose of helping you build your credit score. Invest in yourself by opening up a secured credit card that is designed to improve your credit score. You will add a new account to all 3 credit bureaus, be able to begin working on your payment history by making on time payments, and begin reporting a low credit utilization on your credit profiles!
How Does It Work?
Start your account by depositing a minimum of $200 to apply for the card. Your deposit will act as your credit limit which is low, but you have to start somewhere in order to establish and build up your credit score. There is NO minimum credit score is required! You even have the option of getting two cards, which is double the credit building opportunity!
By enrolling through the Crist Consulting, LLC sponsored profile all your processing fees are waived on your deposit to open your Credit Builder Card!
When Do I Get My Card?
You will receive your secured card once you have fully funded the deposit to open the card. By enrolling through the Crist Credit Consulting sponsored profile, all of your processing fees are waived to open your Credit Builder Card! https://cristconsulting.com/creditbuilder
In addition, the low annual fee on the card will report as an on time payment to your credit report before you even receive the card in the mail. This ensures you are able to quickly start building your credit score! 
Will My Score Go Up?
Yes! Credit Builder Card's program is designed to help you build your credit score with all three credit bureaus – Equifax, TransUnion, and Experian. It would be impossible to say how much your score will go up, but members have seen their score improve by more than 50 points. To get the maximum increase to your score MAKE SURE you are always making your payments on time for your secured card.
Really No Credit Check or Hard Inquiry?
That's right! The service is designed to be accessible to everyone and that means no credit score requirement. You use your own money to fund your deposit to open your card and as a result there are no strict credit requirements. Please note there will be a credit check as part of the card's underwriting process. You may not be approved for the card if you have an active bankruptcy in the courts. In very rare situations the issuing Bank may request a copy of your Drivers License to verify your identity.