Manufactured Spending for Those Strapped for Time & How I Can Meet the Minimum Spending on My Recent Application Round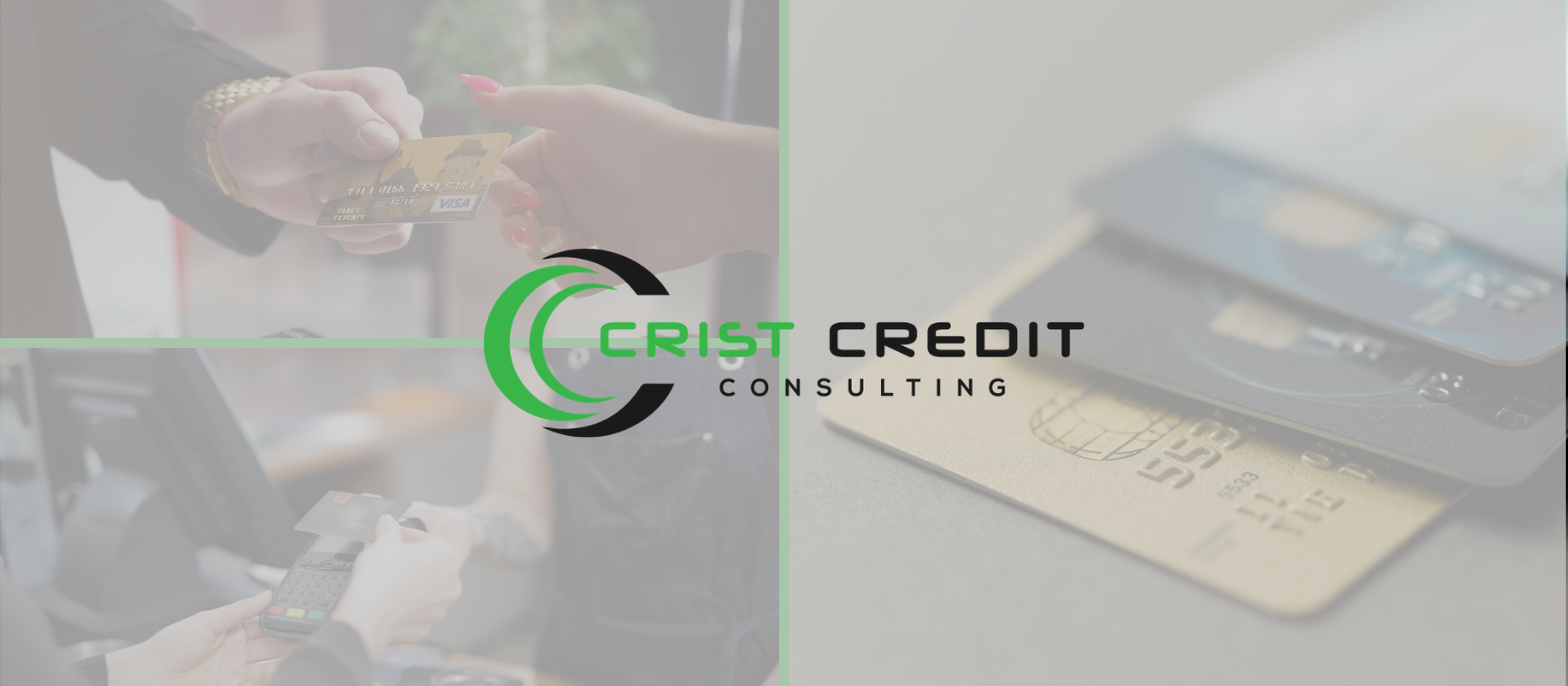 If you find yourself time-strapped with a minimum spend you are worried about meeting, then continue reading further. As I am sure you're aware most credit card companies require a minimum spend for you to receive a sign-up bonus and or other incentives. This amount can seem daunting and impossible to meet. I will reveal to you a few ways to manufacture spending to ensure that you receive the bonus associated with your credit card.
Different Approaches to Meet Your Minimum Spend
There are many ways to meet your minimum spend, which include but are not limited to the following;
1. Groceries
One of the most straightforward methods you can employ to meet your minimum spend requirements is to use your credit card when purchasing groceries. Most of us spend a great deal on groceries.
An average family of four can spend upwards of $890 a month. Just with buying groceries alone, you can put a dent in your minimum spend total.
2. Travel
This one should go without saying. Always exercise your credit card when paying for flights, accommodation, and anything else travel related. Not only will you add to your minimum spend, but you will also get rewards. Depending on your credit card rewards scheme, you will also get travel points. You will be doing yourself a favor by paying with your credit card as you will get great traveling discounts in the future.
3. Rent or Mortgage Payments
This one could be a lucrative way to meet your minimum spend requirements. If you can get a landlord or banking institution that will accept this kind of payment without charging you an exorbitant fee, you will meet your minimum spend goal that much faster. It may be in your best interest to use a service provider like Plastiq as they have relatively low charges, and you can pay virtually any bill using this service.
4. Donate to Charity
You may not have known that you can donate to charity with your credit card. Some credit cards will even give you category spending bonuses. The Points Guy website states that the US Bank FlexPerks Travel Rewards Visa Signature Card is one of a small number of credit cards that offer rewards for charity donations. If you're near completing your minimum spend, a gift to a charity organization would be a great way to finish your recent application round.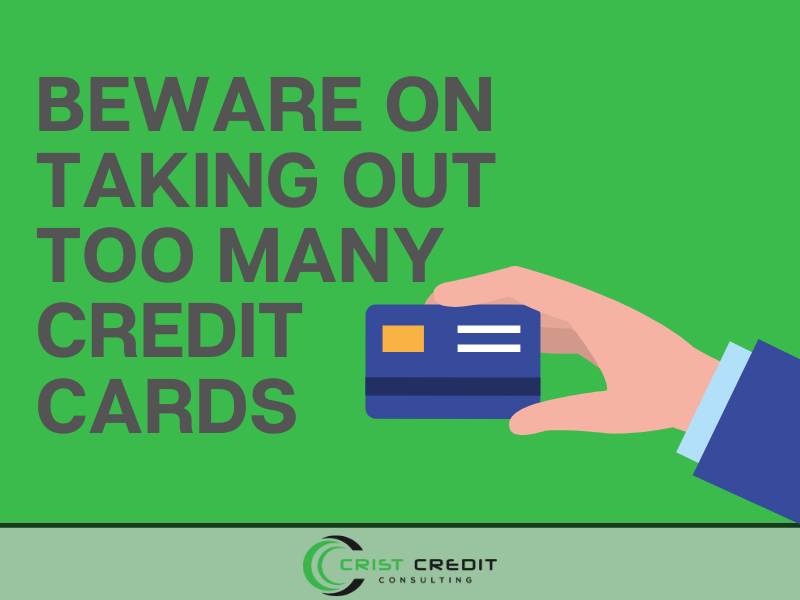 Are These Options Worth Your Time?
The short answer is yes. These options are easily attainable and straightforward to enact.
Don't miss out on potential travel points and rewards. Think smart and choose the right minimum spending technique that will allow you to meet your spending requirements before you run out of time.
To Conclude
Beware of taking out too many credit cards. If you know that you are strapped for time, don't sign yourself up for too many applications just because they offer bonuses. Don't be frightened to do some research into alternative methods that you could employ to meet your minimum spend requirements. What was mentioned here is but a few of the options available to you.