Manufactured Spending Avenues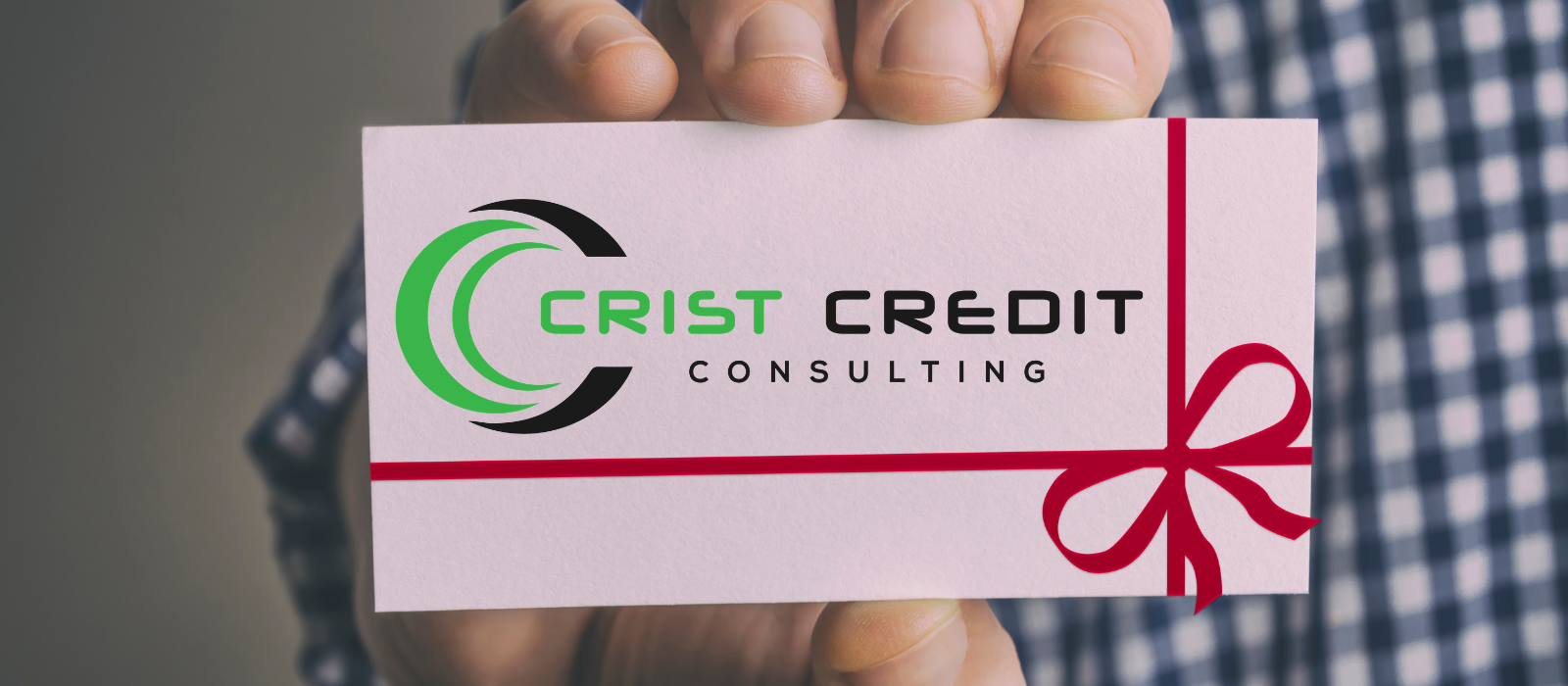 Manufactured spending (MS), put in simple terms, is the method of spending money through a financial instrument that results in rewards. The sum of rewards earned through spending this way is dependent on the amount spent and the frequency of spending. Most avenues of MS are done through a coin or point system that can be transferred at any stage to monetary value, miles, or other rewards.
A simple example to understand the process of MS is to imagine you spend $100 on the purchase of products from a particular store. The card you use for your purchase allows you 5% ($5) cashback; however, the cost for the transaction is less than 1% ($1), which means with the purchase, you saved or essentially made more than $4.
Using MS as a Way to Earn Rewards
Many people today are investing money and time into learning about MS and the many ways of utilizing this method to benefit from rewards, like gaining air miles for travel. Air miles are used for reduced rates on domestic and international ticket prices. If this is of less interest to you, as you're not a frequent flyer or traveler, there are many other reward alternatives. MS techniques are used to reap individual financial and tangible rewards over the long term. Investing in MS can be seen as a simple way to earn rewards efficiently. However, to make it worthwhile, it's essential to understand the money transfer processes and the cost of transactions.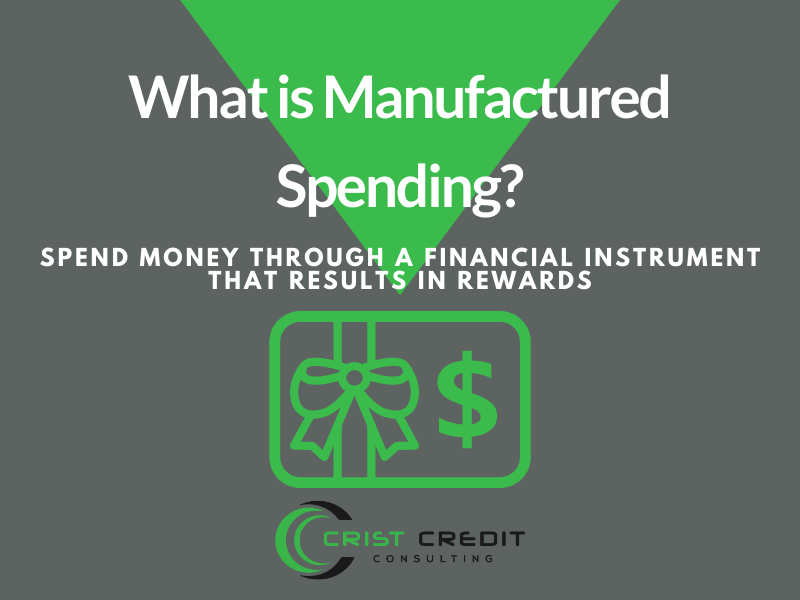 The Cost and Risk of MS
Of course, like with everything in life, it is not free. Investing in MS techniques costs consumers money. The goal with the system, for the consumer, and why people enjoy this method of spending is for the rewards earned to be of more value than the total money spent on the process. Many credit cards offer rewards and bonuses for signing up, spending on the card, and benefits available over the long-term for card membership. Not all credit and reward cards offer the same deals, so it's advisable to choose your methods of MS wisely.
It is also important to note that MS can be time and energy-consuming, as there are often limits on how much spending can be done at once. There is also the potential for financial loss if the process is not executed correctly.
Different MS Methods
There are various ways to use MS, ranging from methods that are relatively simple and easy to understand, as well as medium and more challenging levels of MS. If you're a beginner and don't have much prior knowledge or experience with MS, it may be wise to begin using the simple methods first. Direct spending techniques like funding bank accounts, loaning money, or paying bills are often more comfortable than indirect techniques. Indirect spending techniques refer to buying gift cards and then reselling them. You could liquidate the gift cards for the return of cash or to pay bills. Other options include reloading prepaid cards or buying money orders.
Suppose this article piques your interest in MS and the different ways to benefit financially through rewards and cashback options; then, this is an excellent opportunity to learn more about the processes and different avenues to maximize the benefits of MS.