How to Hack Travel Points: A Guide to Manufactured Spending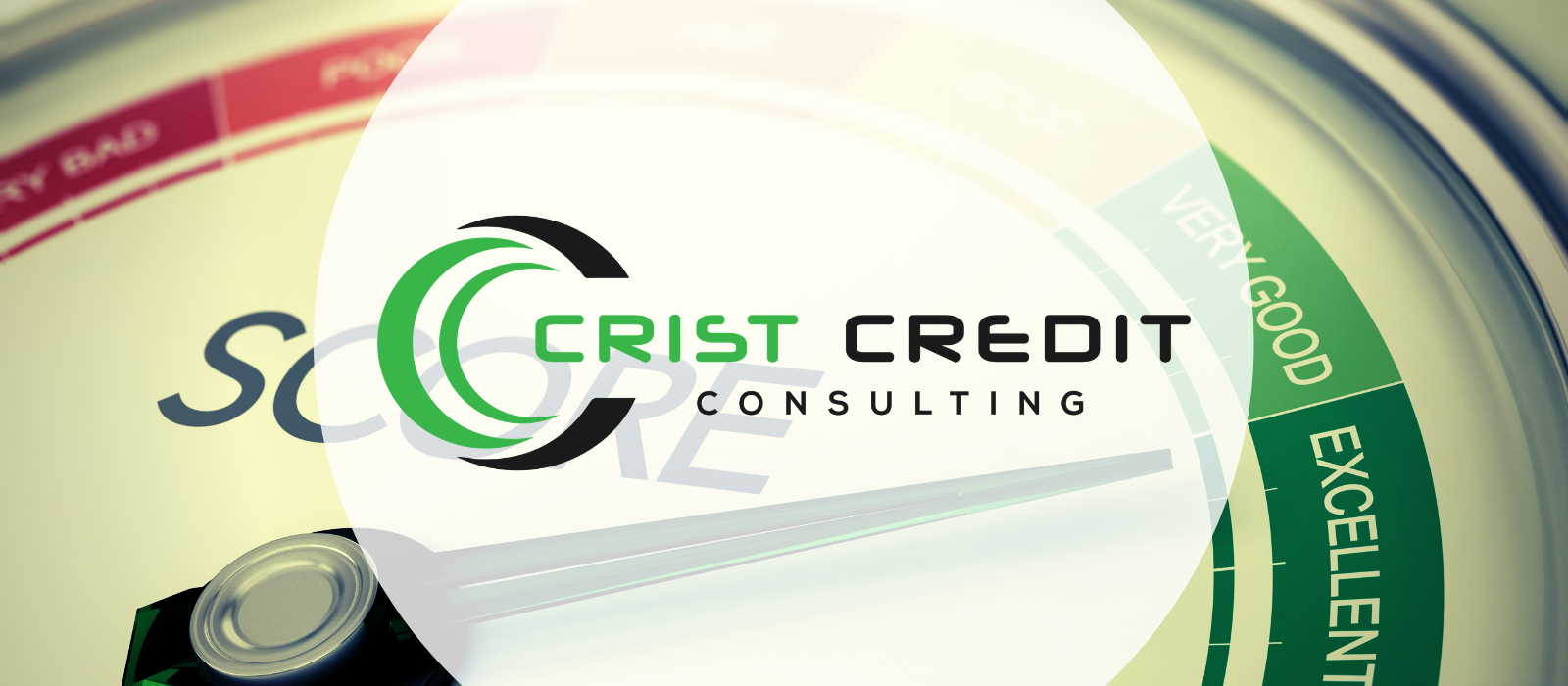 If you like to travel, then I'm sure you know that spending on credit cards is a great way to amass points. In turn, these points can be used to gain flight discounts, cheaper hotel stays, and much more. Sometimes spending directly with your credit card doesn't give you as many points as you may wish, which is where manufactured spending comes in. To afford you with a better understanding of manufactured spending, the website student debt relief states that manufactured spending is when you buy a commodity on credit that can then be converted to cash. You would then use the money you attained to pay the bill you incurred on the card and get points without spending.
This guide demonstrates some ways in which you can easily manufacture your spending to attain travel points.
Three Manufactured Spending Methods
1. Direct Spending
A great way to earn points is by direct spending with your credit card. This option isn't always available, but there are ways that you can directly spend. Two such ways that this can be done is with the funding of a bank account and with loaning money. Use your credit card to finance a newly opened bank account once off. This method will often give you rewards and or travel points, depending on your reward system. By using your credit card to make short term business loans or to take out a microloan, you will quickly get more travel points. The best service providers to use for this, as mentioned by Frequent Miler, include; Kickfurther and Kiva. As you can see, direct spending is possible and often advantageous.
2. Bill Payment
Usually, you can't use your credit card to pay bills directly. Luckily there are service providers that allow you to pay bills using your credit card. There are, of course, fees involved in this process, but most offer reasonable charge rates. Plastiq is one such service provider, and as an example, according to the nerd wallet, the fee they charge is a low 2.85%, which is well worth it for the travel points you will be receiving. Other service providers that you can use include melio and radpad.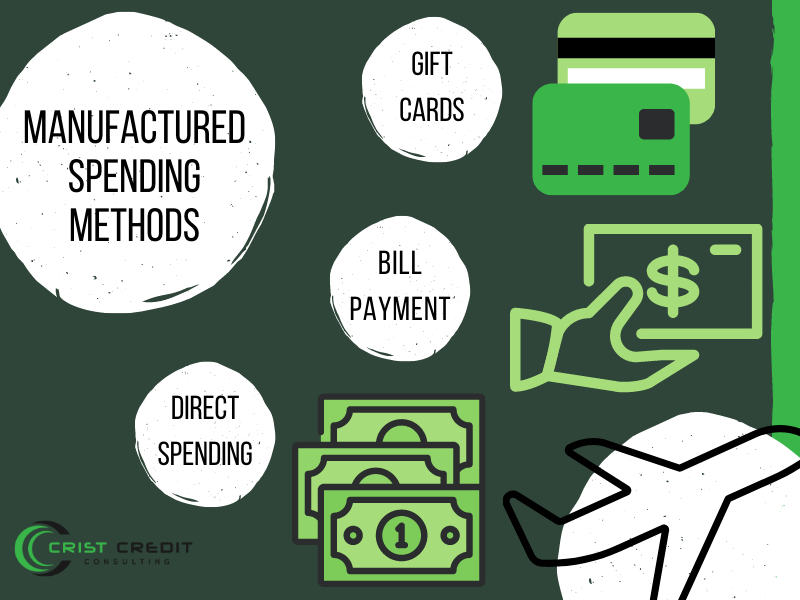 3. Gift Cards
One of the more popular forms of manufactured spending is with the buying of visa and MasterCard gift cards. Gift cards are mostly pin enabled; this means that it is possible to unload them via prepaid card loads or money order purchases.
What's excellent about gift cards is that there is no limit to the amount you can buy. According to point chaser, the safest and easiest to use gift cards that you can purchase are issued by MetaBank. If you need to spend a specific amount by a particular time, then gift cards are your best bet. You will reach your spending goal, get your points, and use that gift card at a later date like you would a credit card.
With the points you will surely earn using these handy methods, your next travel adventure could be just around the corner.