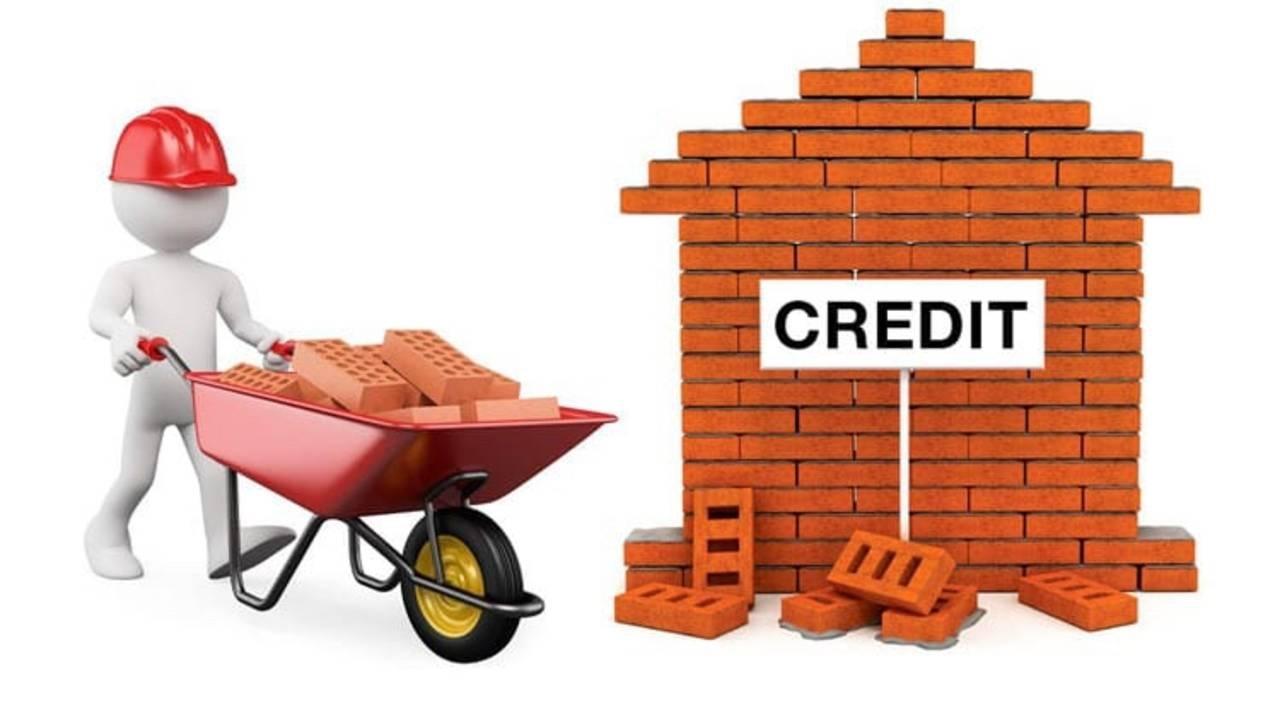 One-on-One Credit Coaching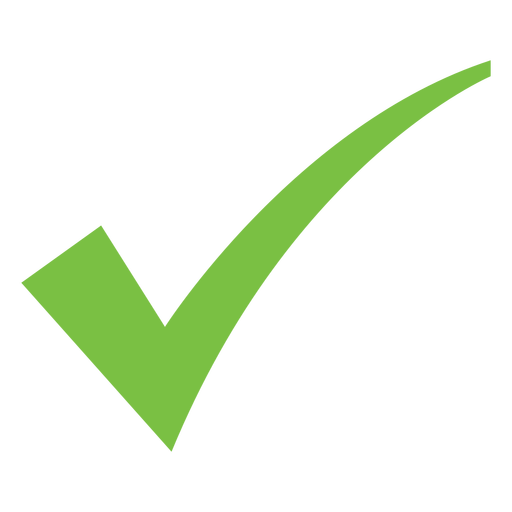 Break Down Your Individual Credit Report to Find Areas of Improvement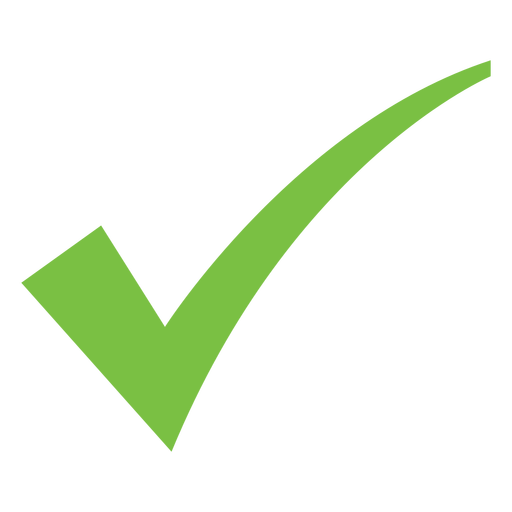 Techniques to Fix Negative Marks on Credit Report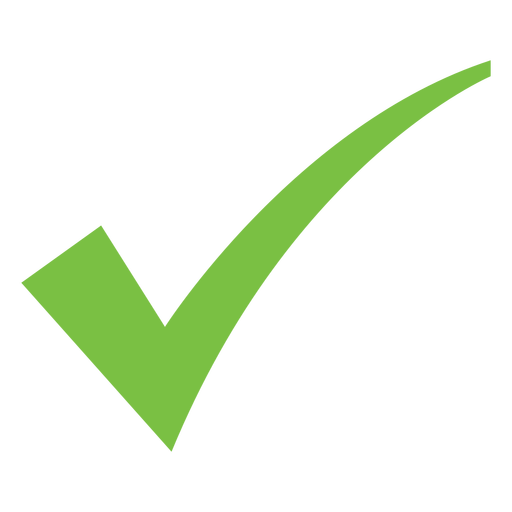 Strategies to Build and Improve Your Credit Score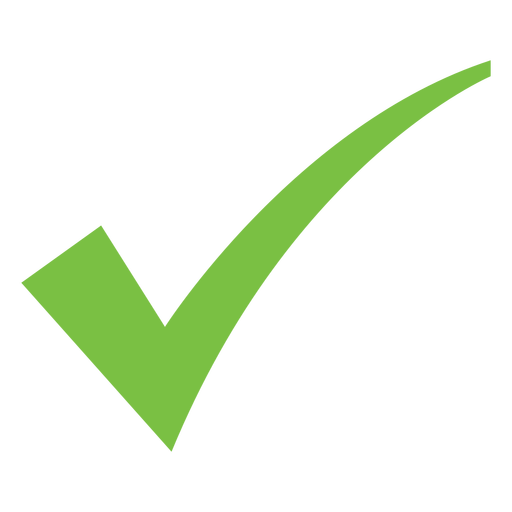 Personalized Strategy for Applying for Credit Cards
*It should be noted that earnings and income statements made by Crist Consulting, LLC are only estimates of what is possible. There is no guarantee that you will make these levels of income and you accept the risk that the earnings and income statements differ by individual. As with any business, your results may vary, and will be based on your individual capacity, experience, expertise, and desire. There are no guarantees concerning the level of success you may experience. The testimonials are results by real customers, which do not apply to every purchaser, and are not intended to represent of guarantee that anyone will achieve the same or similar results. Each individual's success depends on his or her background, dedication, desire, and motivation. There is no assurance that examples of past earnings can be duplicated in the future. We cannot guarantee your future results and/or success. There are some unknown risks concerning credit and we cannot foresee your results or experience. We are not responsible for your actions, we are only giving advice that has worked for us personally and our clients. The use of our information, products, or services should be based on your own due diligence and you agree that Crist Consulting, LLC is not liable for your success or failure that is directly or indirectly related to the purchase and use of our information, products, and services.
What Our Clients Say About Us
We care about your credit


I want to thank Jordan for helping me get more of an insight on how my credit score works. It's always been a priority, learning the ins and outs of credit and how I can use it as leverage With future transactions. By the end of our call I was able to come up with a plan that can help increase my credit score.
– David Banda

Jordan's knowledge on leveraging your credit is unlike anyone I've ever heard before. Super impressed with his service and his professionalism. Recommend to anyone.
– Yesenia Vazquez-Rosa


Jordan has been invaluable in explaining the basics of credit and credit repair in a way that is quick to understand and apply. I highly recommend Jordan and appreciate that he is practicing the techniques he teaches. If you are looking to take control of your financial situation Crist Consulting should be your first contact!
– Angelica Armstrong