Why a Targeted, Low Volume Manufactured Spending Strategy Is Better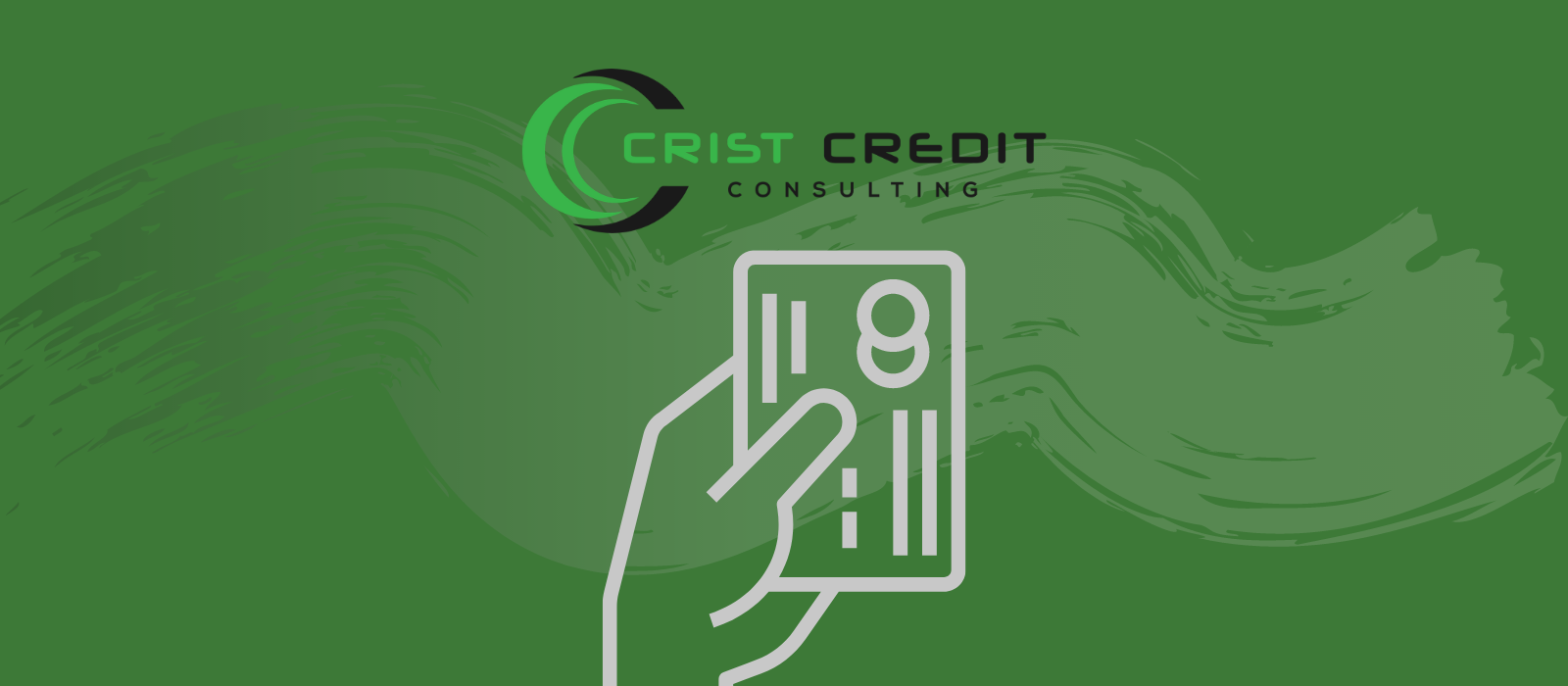 Manufactured spending (MS) is a very simple and effective loophole in the financial system where you can buy cash equivalents such as gift cards online with a rewards earning credit card. Then later reclaim the monetary value of the gift card, and benefit from the credit card rewards. In this manner, people have been known to process thousands of dollars per day using MS.
When you just get started with manufactured spending, you may be fooled into thinking that more is more. The truth is that, like with many other things in life, when it comes to MS, you want a less is more approach that brings in as many rewards as a traditional high-volume strategy. Here's why.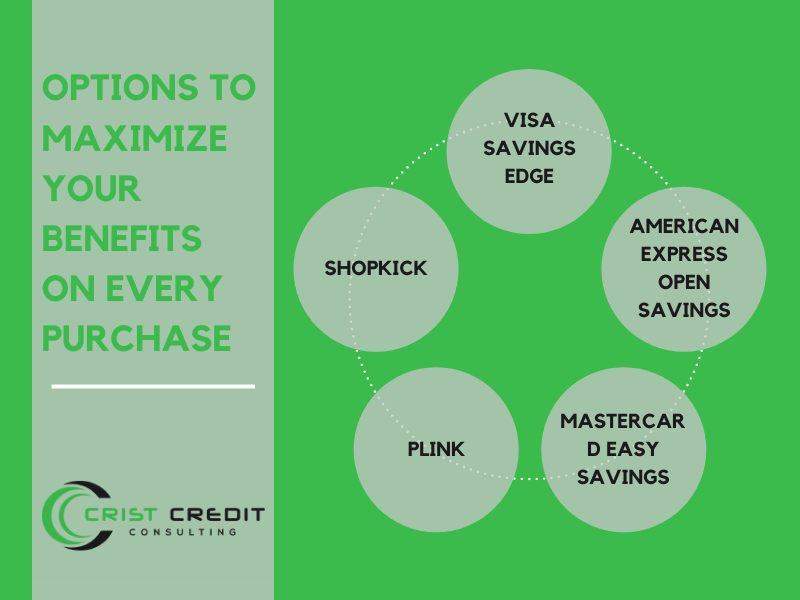 It's Less Time-Intensive
A high-volume MS approach involves buying heaps of gift vouchers or cash equivalents every day on various platforms, leading to you spending a couple of hours per day just purchasing things online. Now, if you have the time to do this, it is certainly OK, but most of us have a day job and cannot afford to spend that many hours on a side hustle. The answer is to re-strategize and maximize the benefits you get form each purchase.
One way to do this is to double- or even triple-dip, where you get to earn loyalty points with more than one program for every transaction. The following programs are great options if you want to maximize your benefits for every purchase:
It Allows You to Focus on a More High Impact Strategy
Although this may seem like a bit of a catch-22 situation, once you can make a move to invest more time on more lucrative ventures, you will end up saving time while earning as much, or even more than before. This investment will, in turn, free up some more time, which you can spend on double or triple-dips.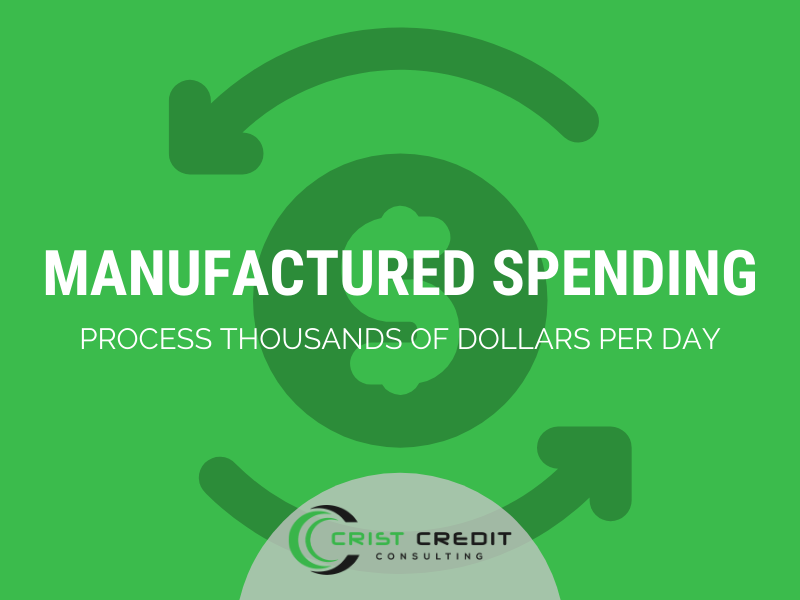 Ariana from PointChaser prefers to focus on taking advantage of the 5x office supply store bonus on the Chase Ink Plus while putting more effort into booking the cheapest awards rather than opting for the easiest. She also recommends bulking up on Citi ThankYou points, which offers great airline transfer partners with reasonable redemption rates, and terrific promotions. For instance, at the moment, there is a 25% bonus on Thank You point transfers to Avianca LifeMiles.
The bonus of this is also that you are less likely to be found out and penalized.
It Can Be Much More Lucrative
If you make an effort to check out the reward programs available to you, while also comparing credit card category bonuses, you can maximize the rewards you receive for the amount of time you spend. Maximizing the rewards means that for the same amount of time per week, you can end up with more rewards and, ultimately, cash in your pocket that can buy you that holiday abroad.