How to Fix a Bad Credit Score: Tips and Tricks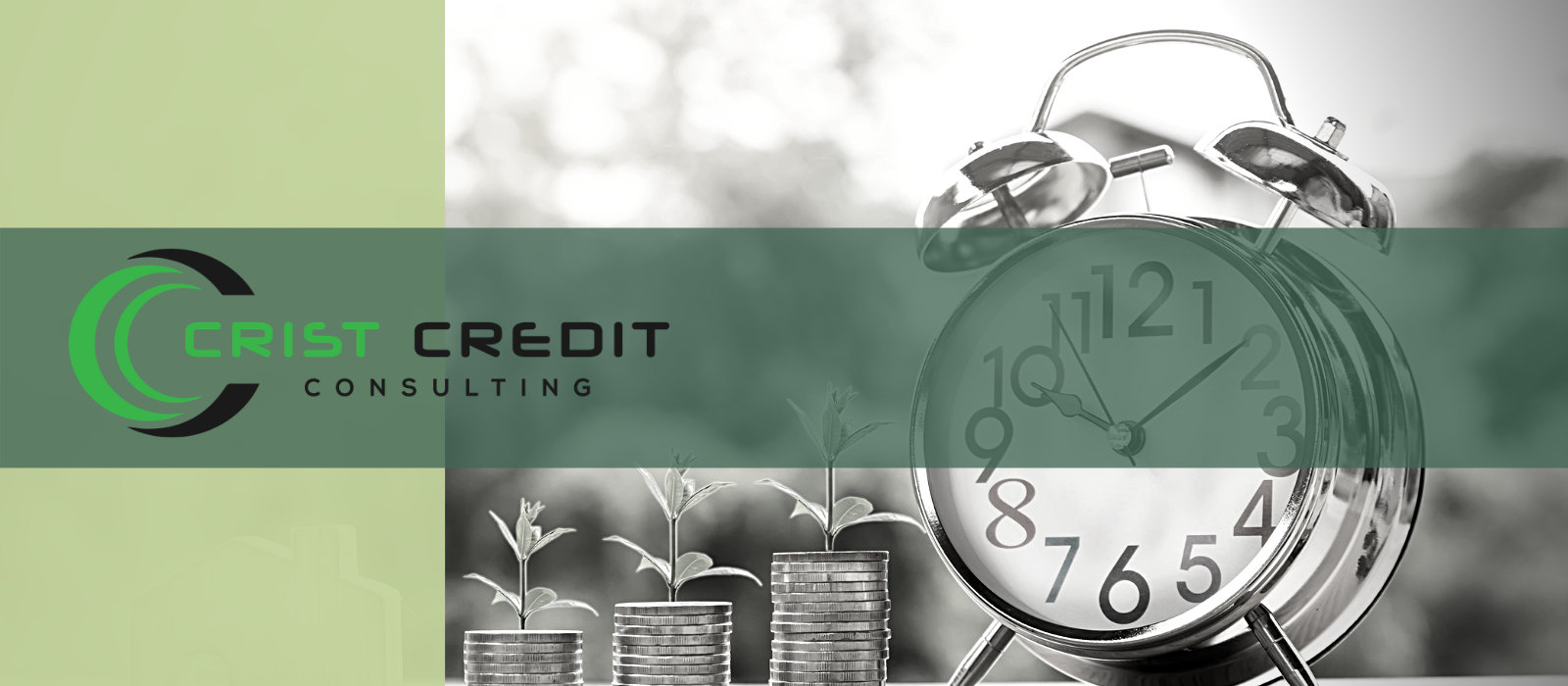 A bad credit score can be a big, ugly stain on your financial portfolio, limiting your access to certain benefits. It seems like just about everything, even the most innocent incursion, can lower your credit score and sending you on the fast track to figure out the best ways to repair it. Luckily, a bad credit score is not a permanent mark, and with some proverbial elbow grease, you can be on your way to fixing it in a flash. In this article, we will go over some helpful tips on how to repair a bad credit score.
#1 – Make Payments on Time:
The most significant contributor to a bad credit score is late payments. Unfortunately, past tardiness cannot be undone, but you can still mend the damage caused to your credit score by being incredibly vigilant with all future payments. From this point forward, you should make it a point to pay off all your fees within the time frame allotted, and not a moment later. Of course, sometimes, you can't afford to liquidate an entire payment in one go, so it's important to be tactical with your financial decisions and, at the very least, always have the funds necessary to pay the minimum balance before it's too late.
#2 – Only Apply for New Credit Cards as Needed:
Aside from being a pain to juggle, continually opening new credit cards can cause some problems. Don.t assume that new credit cards will give you a better credit mix down the road, and this leads us to our next tip.
#3 – Keep Unused Credit Cards Open:
If you have a card that you are not currently using, provided it does not cost you any additional fees, it's advised to refrain from closing it. Closing a credit card for any reason can harm your credit score.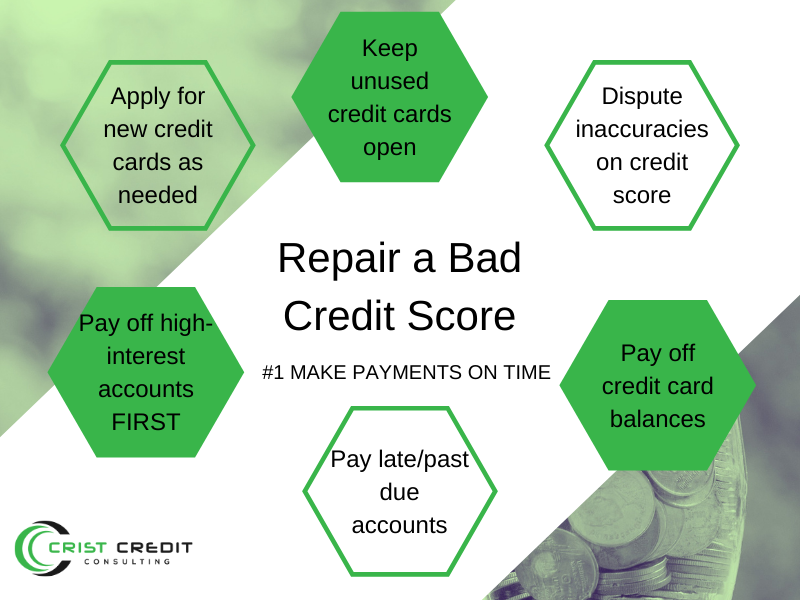 #4 – Dispute Inaccuracies on your Score:
Making the effort to correct an error on your credit report, especially if it's a small one, can seem like more of a hassle than it's worth. However, even the most minor inaccuracies can pile up and make a severe impact on your score, and if you're looking to improve quickly, this is one of the most obvious routes to take.
#5 – Pay Off Credit Card Balances:
Outstanding balances have a substantial impact on your overall credit score. While you can disregard individual loans like home mortgages in your calculations, you should otherwise attempt to pay off all your balances in an orderly time.
#6 – Pay Late/Past Due Accounts:
These gaps in your payments will become a real hassle if left unattended. After a certain period, creditors can report your lateness to a corresponding credit bureau, letting your score suffer. Furthermore, keeping track of payments can already be overwhelming, but it's best to eliminate the most pressing ones first.
#7 – Pay Off High-Interest Accounts First:
Letting interest accumulate, especially on higher bills, is something you'll always want to avoid, even when your credit score is in good standing.
It may seem daunting but repairing a disaffected credit score in a relatively short amount of time is possible. If you are still struggling, consider reaching out to financial experts to get insight on the best approaches to take in your specific scenario.