A Credit Consulting Program will help you
How does Crist Credit Consulting fix your credit?
Credit is all about Education. There is so much information out there, some good and some terrible, so we need to break Credit down into simple terms and teach you the exact factors that affect your score from month to month. The fundamental elements of your credit score are:
Payment History – The percentage of payments you've made on time. The goal is to be 100% on time. Makes up 35% of your score
Credit Card Utilization – Total amount of available credit used compared to total limits. The lower the better, under 9% is ideal. Makes up 30% of your score
Derogatory Marks – Collections, tax liens, or civil judgements on your credit report. This category doesn't make up a percentage of your score, but if you have any it can affect your score by 50+ points. They're removable, but it takes some work.
Age of Credit History – The average age of your open accounts. 9 or more years is ideal, but there are strategies to increasing your credit age without waiting for time to pass. Makes up 15% of your score
Total Accounts – Total open and closed accounts. Having a variety of credit accounts totaling 21 or more is ideal. Makes up 10% of your score
Hard Inquiries – Number of times you've applied for credit. Keep this category as low as possible, but know that over time your score will rebound and there are strategies to remove inquiries. Makes up 10% of your score
Once you understand the fundamental building blocks of a great credit score then you can start using specific strategies to improve each element of your credit score. My goal is to get you to understand how to improve each and every one of these elements so that you can achieve the best credit score and start using it to accomplish your goals. Whether it's being approved for a loan for your dream home, getting a new car, being approved for amazing credit cards, starting a new business and being approved for business loans, it's all possible with a great credit score!
What Credit Repair Service is Right For You
What Our Clients Say About Us
We care about your credit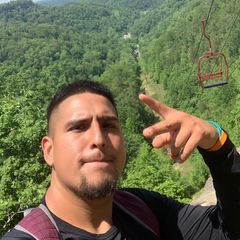 I want to thank Jordan for helping me get more of an insight on how my credit score works. It's always been a priority, learning the ins and outs of credit and how I can use it as leverage With future transactions. By the end of our call I was able to come up with a plan that can help increase my credit score.
- David Banda

Jordan & his team are very knowledgable with the credit process. I had a brief phone call with him & was able to immediately implement the strategies he provided to me. Removed 4 inquiries in one phone call with Experian. I highly recommend Crist Consulting. Honest, trustworthy & caring people.
- Elias Tsoukalis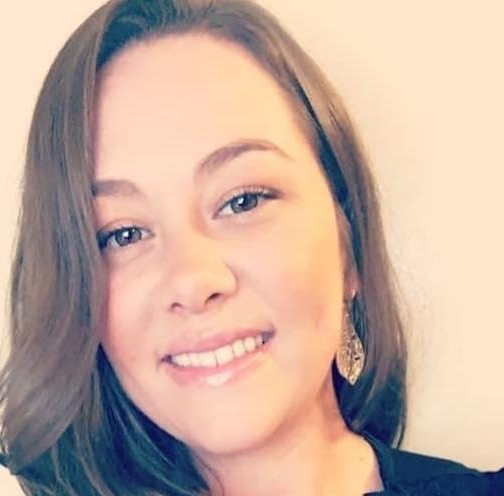 Jordan was knowledgeable about any questions I had about my credit. I am in the process of purchasing a new vehicle and next spring my forever home. We all want the best interests rates and our credit scores play such a big role. With Jordan's help I feel confident in any future purchases I make. If you're trying to build your credit or learn ways to monitor please contact Jordan Crist for all of your credit needs! He is the best!
- Natacha White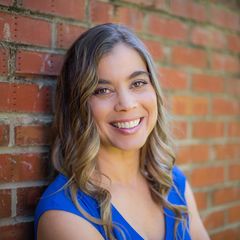 Jordan's knowledge on leveraging your credit is unlike anyone I've ever heard before. Super impressed with his service and his professionalism. Recommend to anyone.
- Yesenia Vazquez-Rosa

Jordan has been invaluable in explaining the basics of credit and credit repair in a way that is quick to understand and apply. I highly recommend Jordan and appreciate that he is practicing the techniques he teaches.
If you are looking to take control of your financial situation Crist Consulting should be your first contact!
- Angelica Armstrong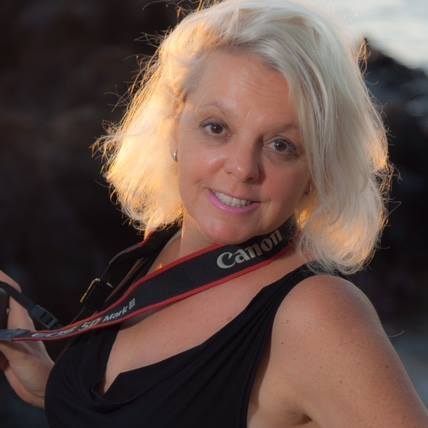 Crist Consulting services is an Amazing company !!!! It was amazing experience working with them....
- Sigal Peterson

1st I'd like to say that working with Jordan from Crist Consulting was an amazing experience. He's great at explaining the complicated parts of business credit and making it simple to understand. I love that he has patience and is easy to work with. Not only was Jordan helpful with the process but he was effective and got things done. I recommend Crist Consulting for anyone looking for results in their business with business credit. And by the way, what drove me to Crist Consulting was the price. That value I got was more than worth what I paid.
- Edwin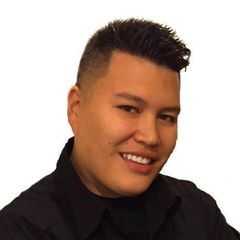 What an AMAZING company!! Jordan took out his time to fully explain the details needed to explain all my issues... GREAT GREAT guy... LOVE his dedication and passion for this.. I'm on my way to an 800 score!! Let's go!!!
- Charles Changuin

Personalize Credit Consultation
Score Evaluation and Game Plan

Professional Credit Consulting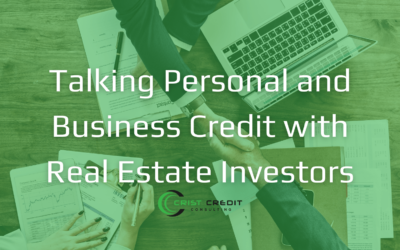 Jordan joined Akin Developments in their monthly Real Estate Meetup in Baltimore to talk about building personal and business credit. Most real estate investors know credit is very important to their businesses because many times it is hard to complete a full renovation with cash on hand, but if you have great credit cards that you can use to help you in the remodeling process then you can save yourself a ton of money!
read more