All The Tools You Need
To Build A Powerful Credit Profile
You are on your way to a step by step personalized playbook to removing negative marks on your credit reports. This coaching program will clean up your payment history and derogatory marks, teach you how to use credit utilization and credit age to your advantage, show you how to remove hard inquiries, and lay out a plan to begin applying for more credit opportunities!
In This Dedicated Credit Coaching Program
You will have direct access to me as your professional credit coach guiding you along in your credit improvement journey. Upon joining this program I will perform a break down analysis of your credit reports then create an individualized action plan for you to increase your score with proven methods. If you have late payments issues and collections damaging your score I will provide you all the tools, templates, and resources you will need to dispute and remove these items from your credit file. All you have to do is follow the program, insert your information into the templates, and mail them to the appropriate party.
As we move through your action plan, I will focus 100% on the areas that will make a dramatic impact to your overall credit health. Together we will work towards raising your score, cleaning up your credit profile and putting you in position to do AMAZING things with your credit!
Personalized Credit Coaching Program
Get Started Today for ONLY $97!!!
Then $37/Month Until You Get Your Desired Results
On-on-One Access to a Professional Credit Coach
Credit Report Breakdown and Analysis
Clear Action Plan To Increase Your Score Over The Next 90 Days by 100+ points
Pre-Written Dispute Letters and Instructions on Mailing to Collectors and Credit Bureaus
On-on-One Access to a Professional Credit Coach
Amazing Knowledge
"Jordan's knowledge on leveraging your credit is unlike anyone I've ever heard before. Super impressed with his service and his professionalism. Recommend to anyone."
– Yesenia Vazquez-Rosa
Blue Coastal Homes, eXp Realty
Invaluable
"Jordan has been invaluable in explaining the basics of credit and credit repair in a way that is quick to understand and apply. I highly recommend Jordan and appreciate that he is practicing the techniques he teaches.
If you are looking to take control of your financial situation Crist Consulting should be your first contact!"
– Angelica Armstrong
Owner at StrongRapport
Crush Your Credit Score
What are you waiting for? If you are tired of being denied when applying for credit, or if you are tired of wanting but not able to have because your credit is holding you back. Then let's get to work improving it today!! 
Normally

$297,

 Today Just $97!!! 
After the first month you will be charged $37/month to continue coaching services. Cancel anytime with a 90-day money back guarantee if you don't get the results you expected!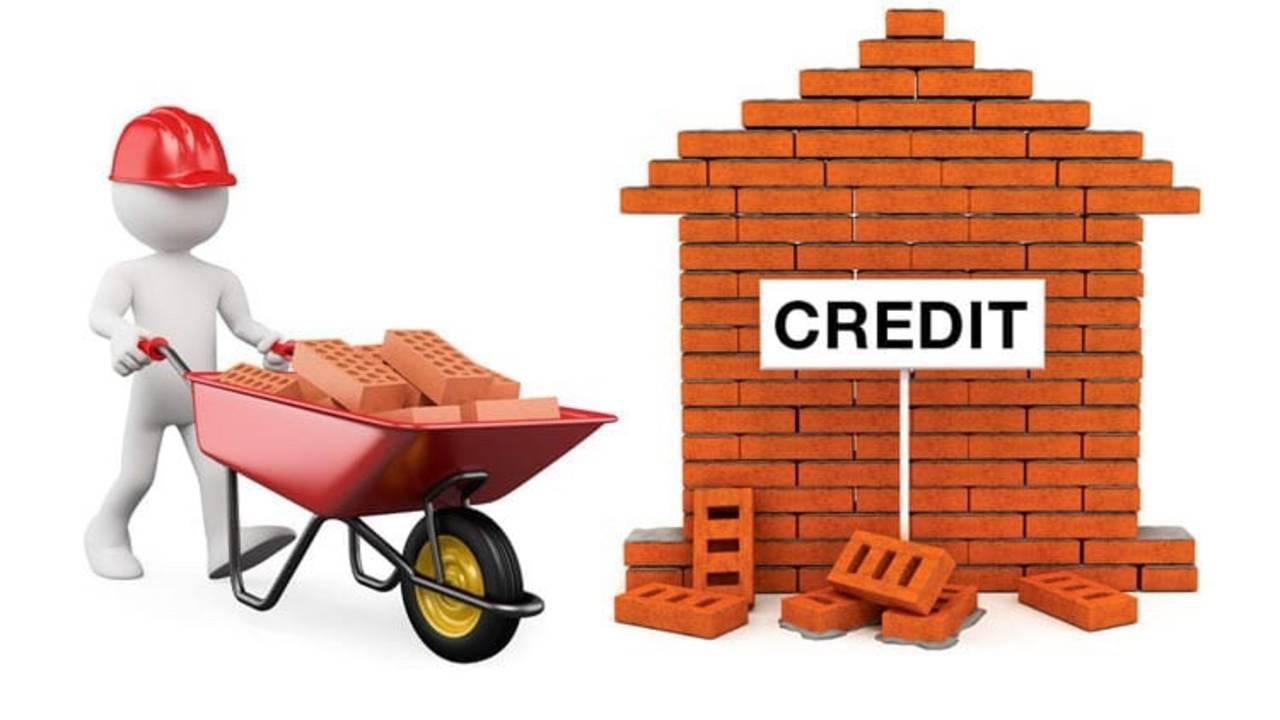 $37.00 USD every month +
$97.00 USD setup fee
Credit Coaching Program
In this 1-on-1 Coaching Program I will compose an action plan that will put you on the path to improving your credit score to 700 and beyond! First we will obtain a copy of your credit reports using one of the preferred credit reporting programs. Once I receive your reports I will perform a credit analysis to figure out exactly what is hurting your credit score. In less than a week I will have your credit action plan ready for your review with customized letter templates for you to insert your personal information and mail to the appropriate party. We will discuss the exact strategy and resources we will be using on our first Zoom call.
You will be provided with direct lines of communication with me to answer any questions you have about the disputing process. We will have monthly coaching calls that will assist you in removing negative marks from your credit reports such as payment history and derogatory marks, teach you how to use credit utilization and credit age to your advantage, and show you how to remove hard inquiries. Once we build your credit score above 700 I will help you apply for credit cards and loans that align with your goals!
Frequently Asked Questions
Is it true that after you opened a credit card, your credit score will automatically go down? How many points?
Depends how much credit you have open, if you open 3-4 credit cards right away, yes it will hurt your score. If you are just opening your first line a credit it will help. Building credit in general helps your score, it may dip a little bit but it will continue to rise!
How do I know if a debt is still with the original creditor or if it has been sold? The original creditor is all that shows up on my credit report.
If it is still listed on your credit report with a balance then it's with the original creditor. You can always call the creditor and ask if they still own the debt
If we do get collections removed from our credit report, how do we handle the debt in a way that it doesn't pop back up on our report? The statute of limitations is 3 yrs. All of my collections/charge offs fall within this statute of limitations.
I wouldn't jump to conclusions if you do not see it pop up but the way debt will pop back up is if the collection agency was in the middle of selling the debt. You just continue to fight the collections with inaccuracies.
Enough Is Enough 
It's time to tell those creditors enough is enough. No longer will you deny me the power of credit. Starting as soon as you click that button, we will be working towards growing your score by 50, 60, even 100 points. Imagine power you will hold with a higher more clean credit credit score. 
Already Above A 720? Ready To Start Leveraging Your Credit?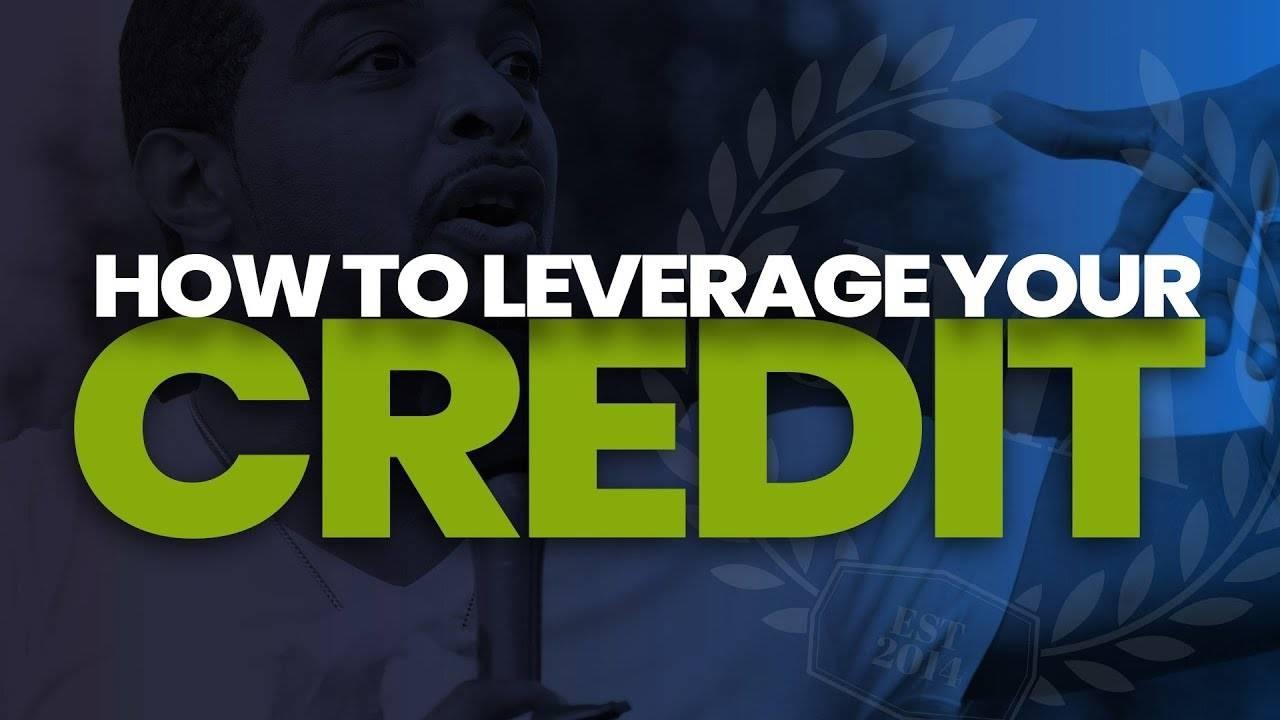 Leveraging Credit Offer
Once you have build your credit lines up you can begin utilizing them to your advantage. In this course I will teach you strategies to leverage your credit using manufactured spend to rack up Cash Back and Travel Rewards. Own a business? This training includes how to generate and build business credit. Separating you business credit from your personal credit is essential for maintaining personal credit health.