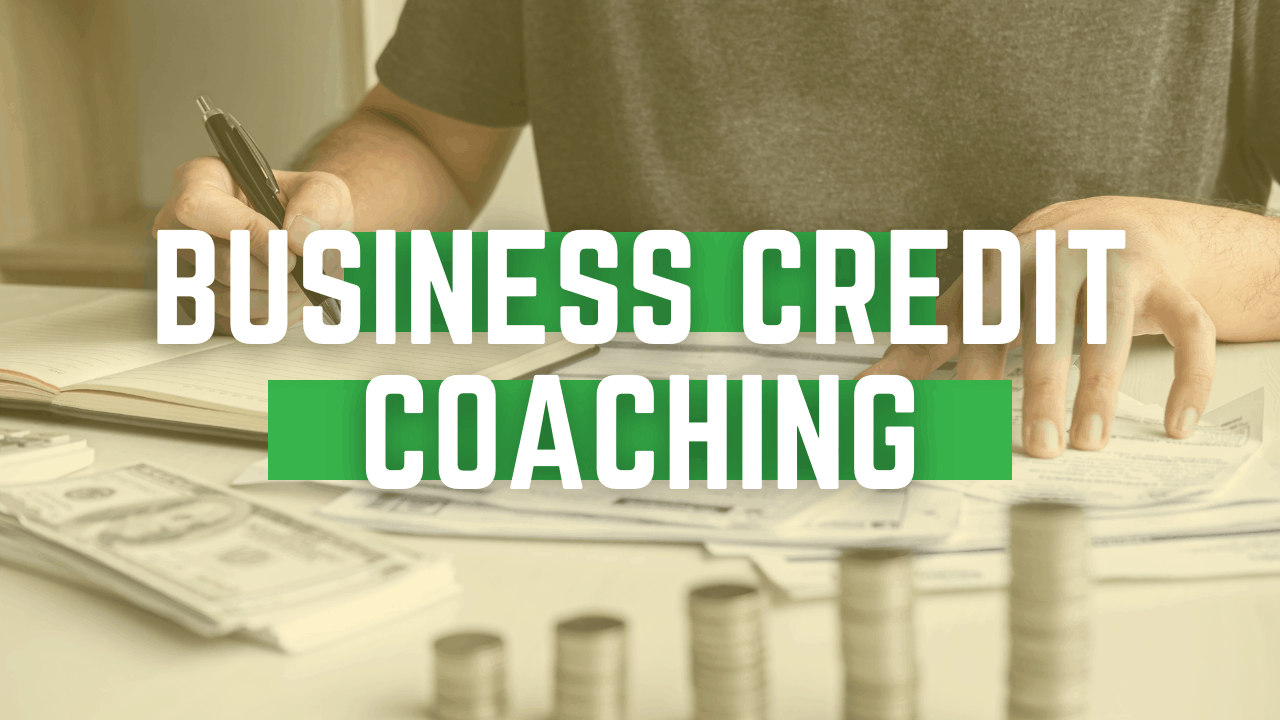 Business Credit is essential for business owners to remove their personal credit from their businesses. This is a one-on-one coaching where you will learn everything you need to know about harnessing the power of Business Credit.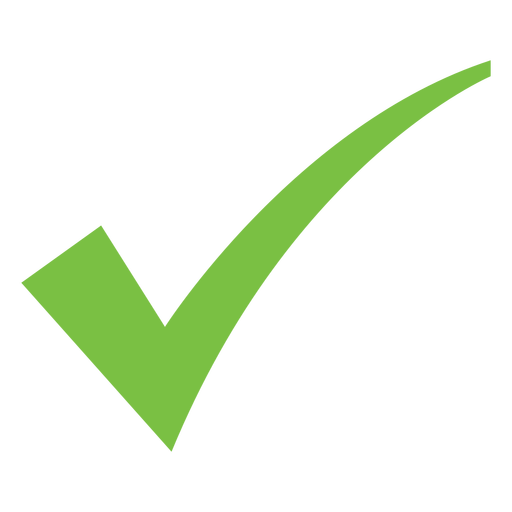 How to Formulate Your Business Properly to Maximize Business Credit Potential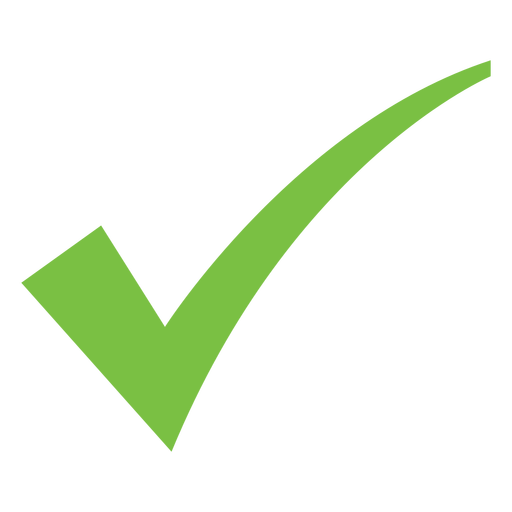 Essential Services to List Your Company with Before Applying for Business Credit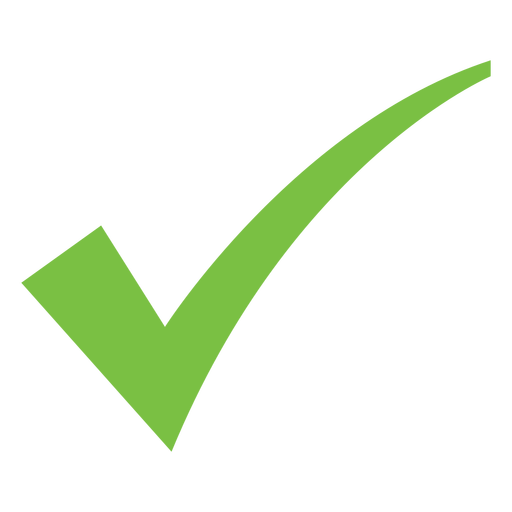 The 7 Step Process to Secure Your Business Credit Foundation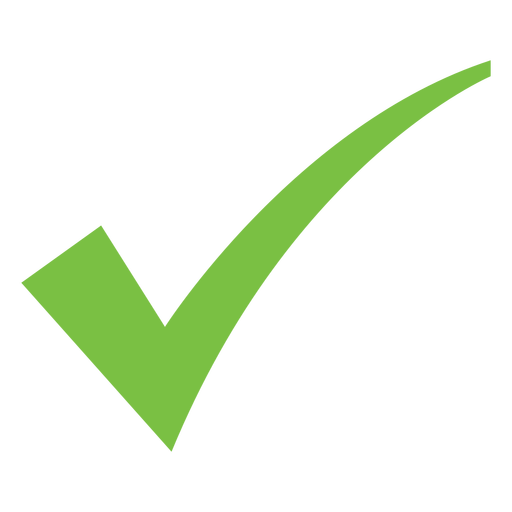 The 3 Tiers of Trade Lines that Show Lenders You Mean Business!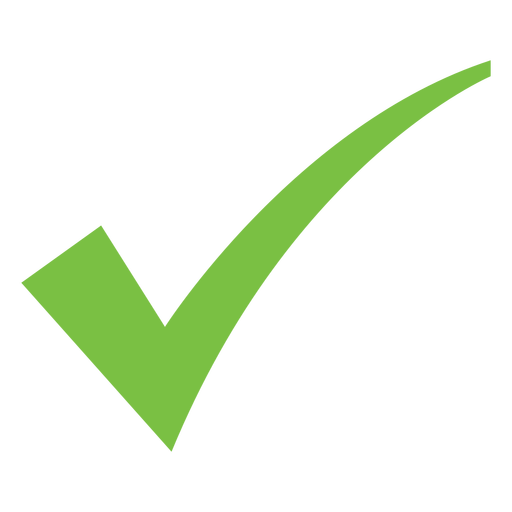 Critical Steps to Optimize Your Business Credit Score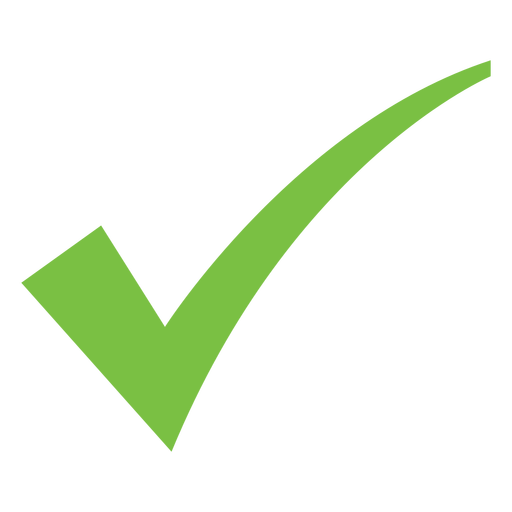 Top 10 Business Credit Cards that Reap MASSIVE Rewards and Elite Statuses
Disclaimer: It should be noted that earnings and income statements made by Crist Consulting, LLC are only estimates of what is possible. There is no guarantee that you will make these levels of income and you accept the risk that the earnings and income statements differ by individual. As with any business, your results may vary, and will be based on your individual capacity, experience, expertise, and desire. There are no guarantees concerning the level of success you may experience. The testimonials are results by real customers, which do not apply to every purchaser, and are not intended to represent of guarantee that anyone will achieve the same or similar results. Each individual's success depends on his or her background, dedication, desire, and motivation. There is no assurance that examples of past earnings can be duplicated in the future. We cannot guarantee your future results and/or success. There are some unknown risks concerning credit and we cannot foresee your results or experience. We are not responsible for your actions, we are only giving advice that has worked for us personally and our clients. The use of our information, products, or services should be based on your own due diligence and you agree that Crist Consulting, LLC is not liable for your success or failure that is directly or indirectly related to the purchase and use of our information, products, and services.